UNDRGRND 2018 | Bringing Melbourne's Dance scene to life.
This time last Month UNDRGRND once again brought its unprecedented and unrivalled event - a performance-party fusion extravaganza - to Melbourne's Trak Lounge in Toorak. Treating attendees to an exhilarating exhibition, the night showcased a curated sample of some of Australia's most talented dancers, choreographers and singers.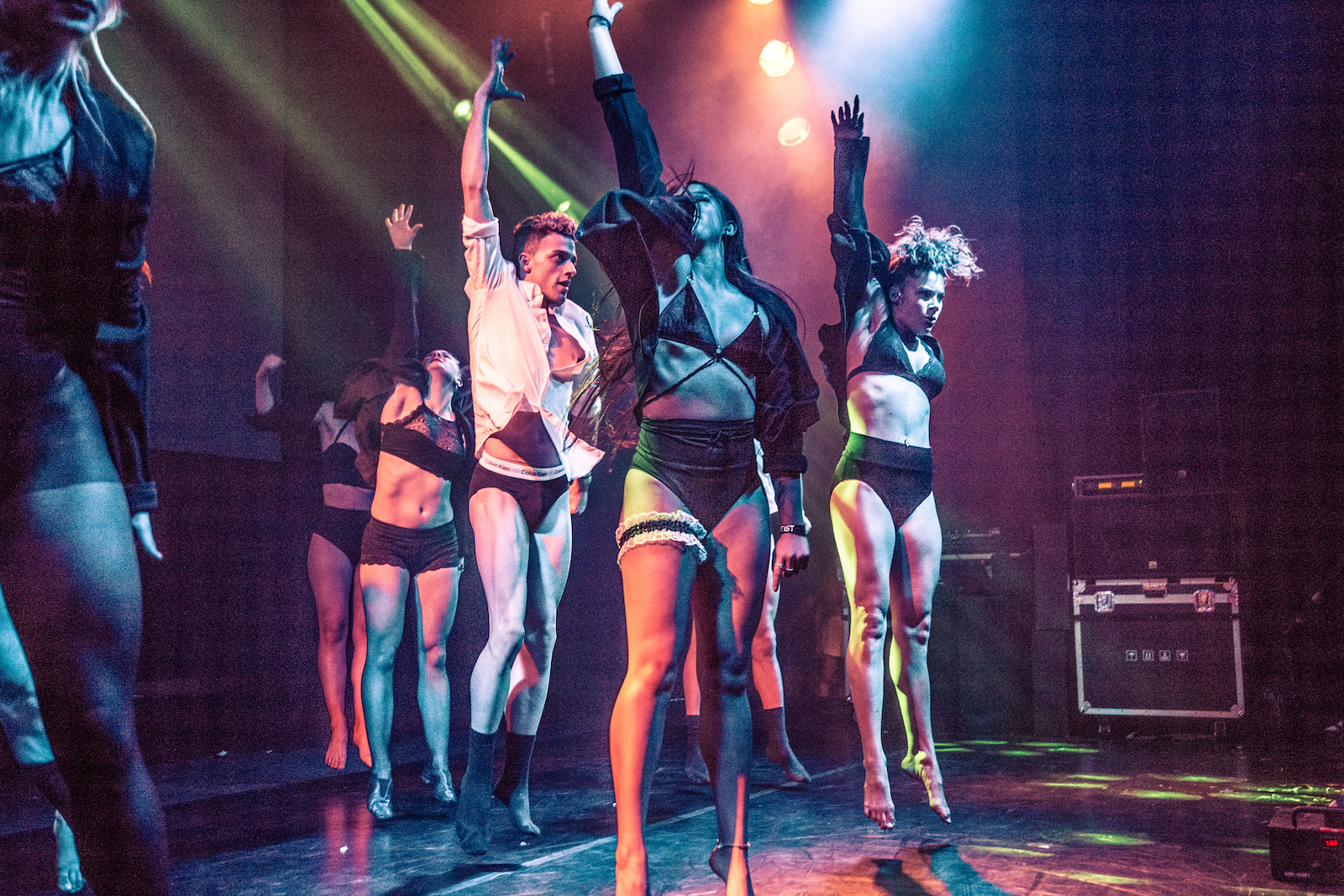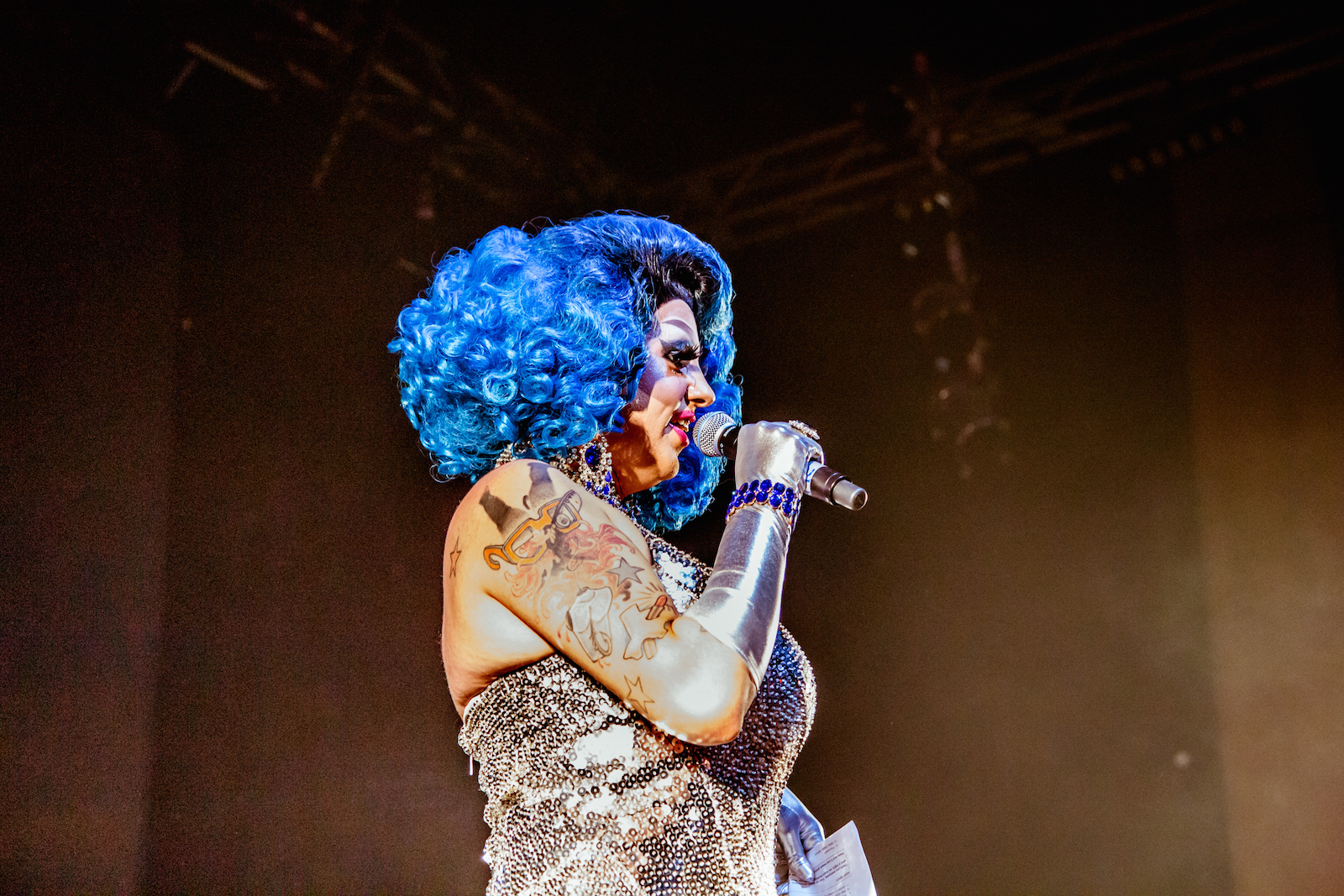 In a class all of its own, UNDRGRND breaks the rules of traditional performance events. Blurring the lines between audience and performer, it creates a wholly immersive, cross-genre playground where the entertainers and entertained mingle as one. After six years on the scene, UNDRGRND has truly perfected the formula this year, with everything from the dazzling opening number by the Queen of showbiz and choreographically brilliant Yvette Lee; to the witty commentary of the night's larger-than-life and endlessly entertaining host, Karen from Finance; right through to the final number (almost drowned out by the roars of the crowd). Producer Jayden Hicks - who took over the event last year from founders Paul Malek and Chris Curran - made a point of taking on feedback from last year's event, expanding and intensifying the best aspects of the night, and it's clearly paid off. Perfectly paced and shorter than last year's show, Hicks assembled a visual banquet of dance that lasted long enough to sate the appetite, yet briefly enough that the intensity never wavered from the first climax of the opening number. Another welcome addition to this year's event was the announcement of an exciting opportunity (or in Karen from Finance's more exuberantly expressed words: "some pretty f*ing awesome shit"). Jayden Hicks took to the stage to introduce the news with some moving words, saying UNDRGRND was "the first platform [where] I got to share my stuff as a choreographer, and put myself on stage. So this is such a special event to me, and I am so proud to be producing it now." Yvette Lee joined him to reveal the new initiative – a $2000 Artist's Grant for a Melbourne artist or group, that will go towards a personal development project. An opportunity proudly brought to the community by UNDRGRND and Energetiks (see details here), who have been strong supporters of UNDRGRND for the past few years.
What's particularly special about UNDRGRND though, is that despite its rapidly growing notoriety, the event still retains an intimate (and hence) amplified atmosphere; there's no polite clapping from reserved audience members in this crowd, no indifferent parties watching the clock. Those who come to experience UNDRGRND are rapidly drawn deep into the dance industry's inner arena, whether they are dancers and performers themselves, or purely there for the love of it. There's no elitism or favouritism amongst certain genres of dance either, as often happens in the highly competitive world of 'show biz'. Every genre of dance is given a platform, and celebrated in equal measure. Where else will you find a playful 80's cardio-esque routine to 'Jump' by the Pointer Sisters (courtesy of Freya List), side by side with a soulful contemporary duo (created by Daniel Jaber) to the melancholy crooning of Marlon Williams?
From start to finish audiences experience a non-stop, high-octane production with its own unique signature. Something that makes for an event that everyone from the producers, to the dancers, to the audience should feel incredibly proud to be part of. It's this unconventional aspect of UNDRGRND that might just change the game for what mainstream dance performances can look and feel like too. And with commercial dance still under-represented in a professional capacity in Australia, events like this aren't just sheer fun, they're also creating much needed exposure for the emerging talent that the Australian dance community is saturated with. UNDRGRND is also proving in no uncertain terms that our industry is ready to evolve, because the demand for events like this will only increase. So whilst we hope UNDRGRND stays true to its namesake, and retains its unique and rebellious identity, the success of this remarkable event sets a precedent that deserves to be followed.
With that said, we'll see you at UNDRGRND 2019.
To learn more about UNDRGRND, and stay up to date on next year's event see their website here: www.undrgrnddance.com and follow them on Facebook, and instagram.


UNDRGRND 2018
Producer: Jayden Hicks
Executive Producers: Chris Curran, Paul Malek
Host: Karen from Finance
Choreographers and performers:
Yvette Lee,
Freya List, Hybrid Dance Company, Brodie Chesher, Sheridan Anderson, Lion Heart Dance Company, Ben Scarmozzino, Daniel Jaber, Dominique Cowden, Sian Kelly & Jayden Wall, Adrian Spuria, Indefinite Dance Company, Debbie Keenan, Kallee Richardson, Nadia Tornese, Boss Dance Company, Adelaide Clark, Jamn, Scimm Dance Company, Lisa Herbert & Brodie Lucas, Christie King, Tenacity Entertainment, Cynthia & Carlo, Liam Wilson, Alex Gray, Annabelle Ford, Jordan Charles Herbert, Provokativ, Billie Casey Jabore.

Proudly sponsored by Energetiks.
Article and photography by Elly Ford
Want more? Subscribe below for inbox inspo.