Introducing Atelier: Behind the scenes of our latest Collection
You know something extraordinary is happening when five of the most influential, inspiring women currently shaping the Australian Dance Industry are gathered in front of you, sipping on champagne and making each other laugh.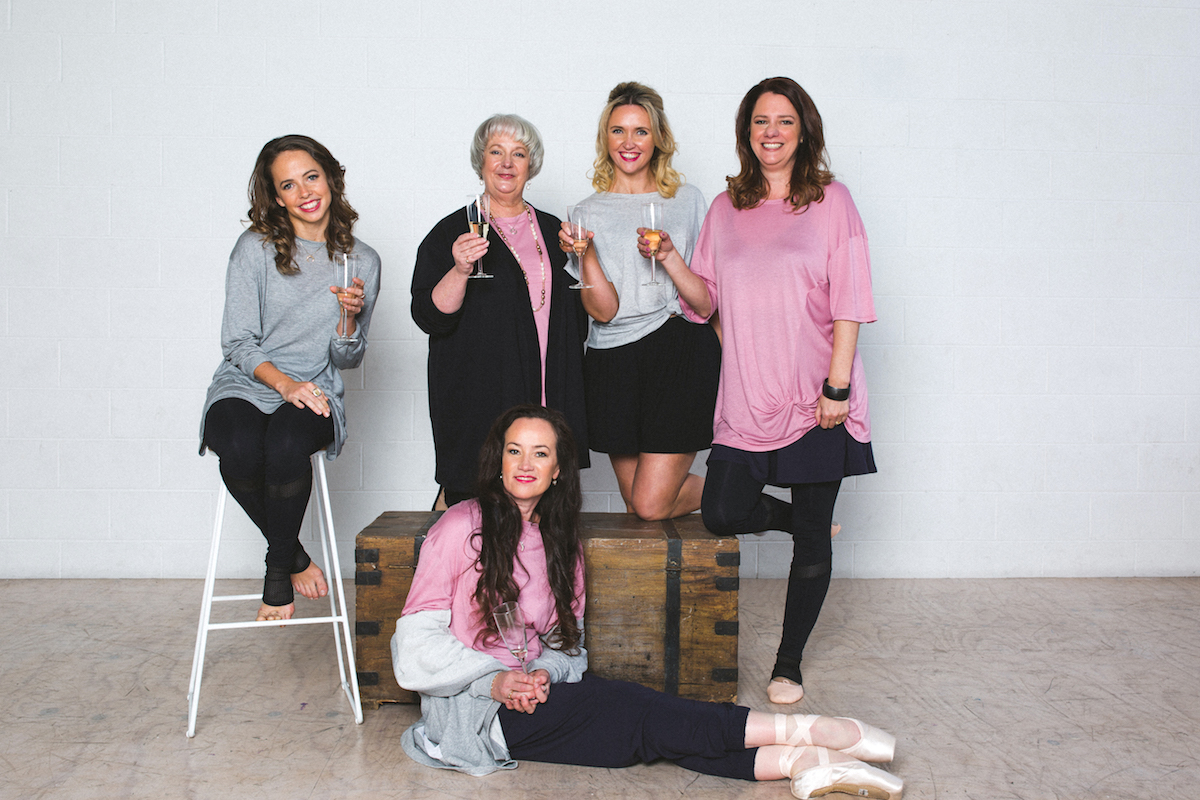 Left to right: The Dream Dance Company's Lucy Doherty (dancer, teacher and choreographer), Karen Malek (Co-founder & Director of Transit Dance, Director of ATOD, dance teacher and educator), Lucinda Dunn (Australia's longest serving Ballerina with the Australian Ballet, former principal dancer, and current Artistic Director of Tanya Pearson's Classical Coaching Academy and the Sydney City Youth Ballet), Kate Meade (former studio owner and teacher, and Founder and Director of the Victorian Dance Festival), and Melanie Gard (dance teacher and Principal of Peninsula School of Dance).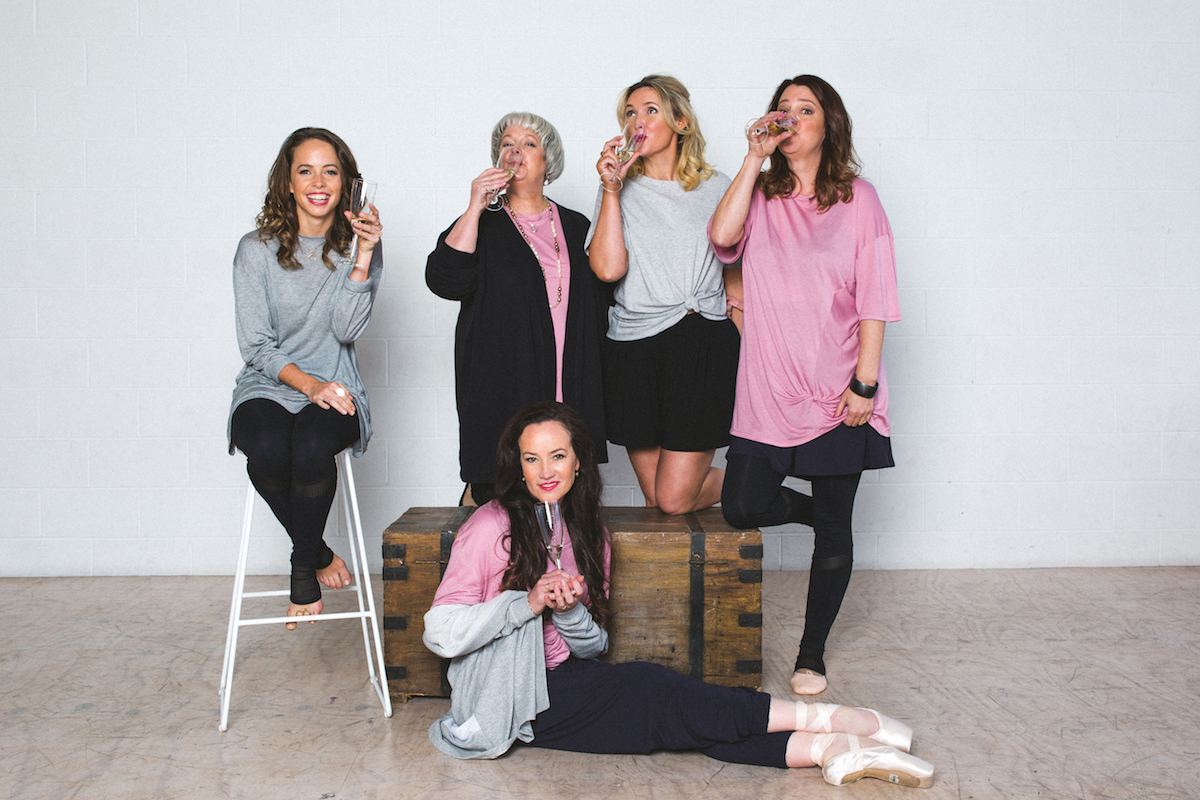 Who are they? They are teachers, founders, directors, innovators, principals, educators, business owners and creatives, and their guidance, and the knowledge and inspiration they have been sharing on every step of the journey is creating a generation of the most rounded, resilient and promising dancers to ever grace the stage. This isn't to say they aren't phenomenal performers in their own right, but regardless of their prolific careers onstage or off; they are coaches, mentors and role models who have given just as much to dance community as they have earned from it. And after almost thirty years in the industry, and a lifetime of insight gained from being active in the dance community and dancing ourselves, the time felt right for Energetiks to create something that catered to the people that cater to dancers. Not just Karen, or Lucinda, or Melanie, but the thousands of incredible dance teachers around the world who put their students first every single day and pour their heart and soul into making others' dreams come true.
Fast-forward through twelve months of ideas, planning and design and we arrive here, in a studio with five iconic women and a collection that suits not just dancers but the people whose lives revolve around dance, and who spend just as much time in the studio as students; their teachers.
When it came to planning the campaign for Atelier, Energetiks knew from the outset that this collection should be worn by the women who inspired it, and what better way to celebrate the diversity of the collection than by showcasing it on real women in the dance industry, all with varying heights, body shapes and their own individual style.
Atelier comprises eight modern statement pieces that intermix to create multiple styling options and elegant, layered silhouettes to flatter the figure and elevate traditional active attire beyond the realm of lycra and spandex. For those of us that spend much of our lives in a studio, it's easy to recognise that for every minute we spend dancing, there's another one spent marking, stretching, watching, learning, choreographing or demonstrating... which is why we need more than just a leotard to see us through the day; we need versatile, soft-performance outfits we can move in.
Defined by a colour palette that blends classic black with soft, dusty rose, grey marle, and Energetiks' trademark cosmic navy, the collection features organic cotton, unbrushed fleece and soft micro-modal fabrics for all-day luxury and comfort. Atelier is a collection that allows dance and everyday life to intersect effortlessly, merging relaxed silhouettes and adaptive functionality with feminine, modern aesthetics.
"The Atelier collection is so luxurious in comfort and feel. Each piece feels so wonderful to wear, and has so many uses in and out of the studio."
"When I first wore the collection I was taken with how beautiful the fabric is and how the outfits made me feel - comfortable, elegant and with great freedom of movement. I know I can go from meetings to the classroom to lunch and back again looking smart and feeling confident in my appearance. Thank you Energetiks, a collection for teachers ....."
"This collection is the perfect blend of comfort and style. The fabrics are beautifully soft and floaty. I love that I can wear the tops with jeans and then pop on my leggings and I am set for an evening of teaching. With three kids and a busy studio to manage, the Atelier Collection makes it easy to transition from the school run to teaching mode. "
See the full Atelier collection online now:
Article by Elly Ford
Read More: